trees (in the city)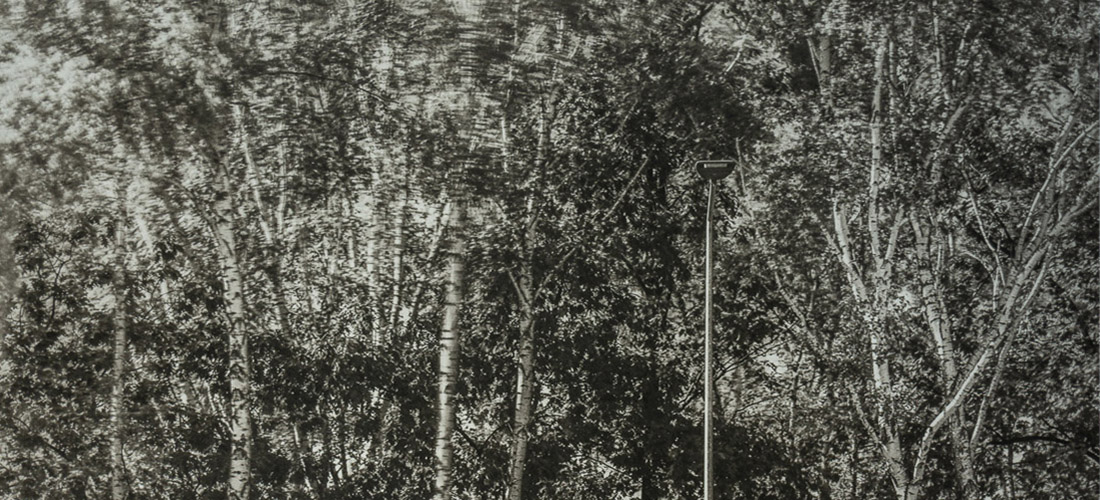 The project, in which trees and the city should be understood symbolically, aims to draw attention to the presence of green friends, trees and shrubs without which we would not exist, which are the oxygen factories closest to us. Quiet companions every day. Which, although included in the "still life", are alive and our life also depends on them. Which move us when human activities threaten hundreds or thousands, but which, although present, we pass by indifferently every day, generally without any attention.
We live in a space that has been taken from nature. However, nature is constantly present in the city. He lives, coexists. To what extent does nature fit into the landscape created by man? To what extent do people include nature in the newly created landscape? Assimilation, or maybe survival? Nature in the city. City of nature.
A personal series of photographs was created using my favorite style of black and white photography with the use of a historical photographic technique – Platinotype. The series consists of 20 photographs of the size of 40×40 cm and 10 photographs of the size of 13×13 cm (which were created later as a supplement). The gallery presents a selection of several works from the project in the form of reproductions of original prints. Project was established in 2019 (supplement in 2019/2020).
Realized as part of the scholarship of the Marshal of the Silesian Voivodeship in the field of culture.